Advocating the excellence of Chinese wellness traditions for a healthy life with balance, abundance and harmony​.
Infinitus, founded in 1992, is a member company of LKK Health Products Group. It is a modern large-scale enterprise in health and wellness industry, specializing in R&D, production, sales and services of Chinese herbal health products. Infinitus strives to build competitive advantages in product, brand, core technology and platform construction. We have always been committed to providing consumers with high-quality Chinese herbal health products. Adhering our core value, "Si Li Ji Ren", we persist to advocate the excellence of Chinese wellness traditions. Starting from China, we envision to serve the world globally by creating a healthier and happier world.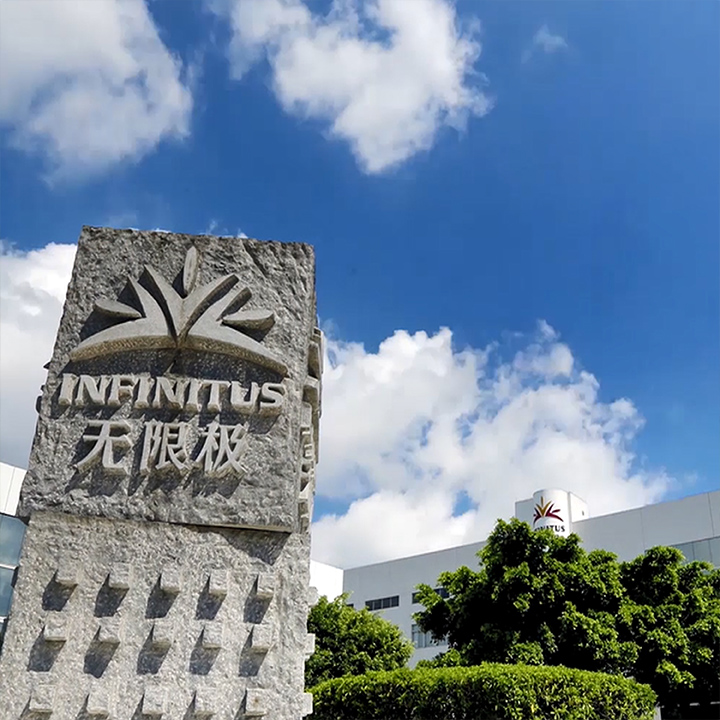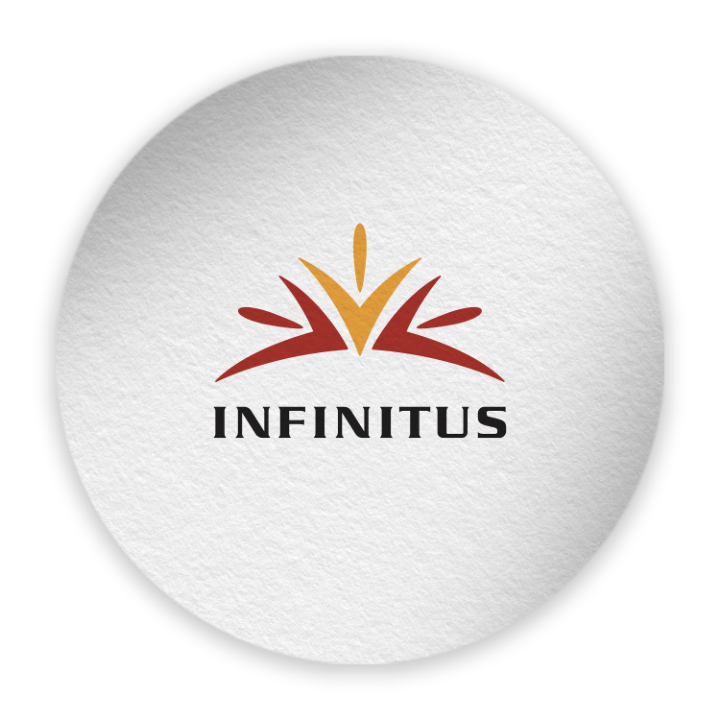 Infinitus Logo presents the passionate release of internal power and has the profound meanings:
– It is the source of "stimulating the internal strength";
– The colors, red and yellow, symbolize China and highlight the Chinese cultural fundaments;
– The three "happy partners" symbolize the partnership between the company and its employees, partners and customers in creating a healthy life.
Infinitus co-works with the sales force at the highest level of legitimacy and integrity. Infinitus has developed an outstanding reputation and positive corporate image, as a trustworthy brand in society. Infinitus was ranked 45th among China's 500 Most Valuable Brands and 4th on the DSN (Direct Selling News) Global 100.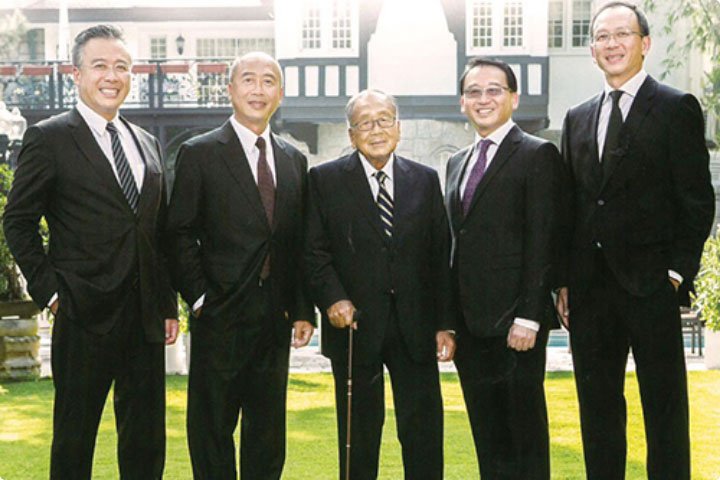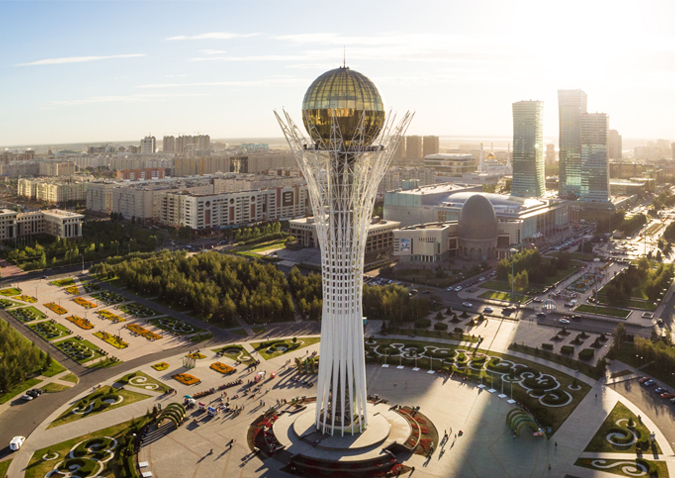 Infinitus overseas market expands to Kazakhstan.