"100-1=0" is our quality management principle. From sourcing ingredients to finishing the final products, we have zero-tolerance for any errors or flaws throughout the entire production process. We provide seamless services and ensure our products to fulfill international quality and safety standards.
Infinitus has developed its proprietary Traditional Chinese Medicine Plantation Management Model to diligently monitor the source of our Chinese herbs. The status of our products can be tracked throughout each manufacturing stage, ensuring safety, quality and efficacy.

Infinitus believes that only herbs from verified origins can reach high quality and efficacy.
To ensure herbs receive nourishment from a clean environment, we have spent years searching for suitable growing areas and have set up standard plantation bases.
Infinitus' authentic goji berries are nourished from:

Tibetan Plateau average altitude of 4,500m

Soil of Golmud in Qinghai
Snow water of the Kunlun Mountains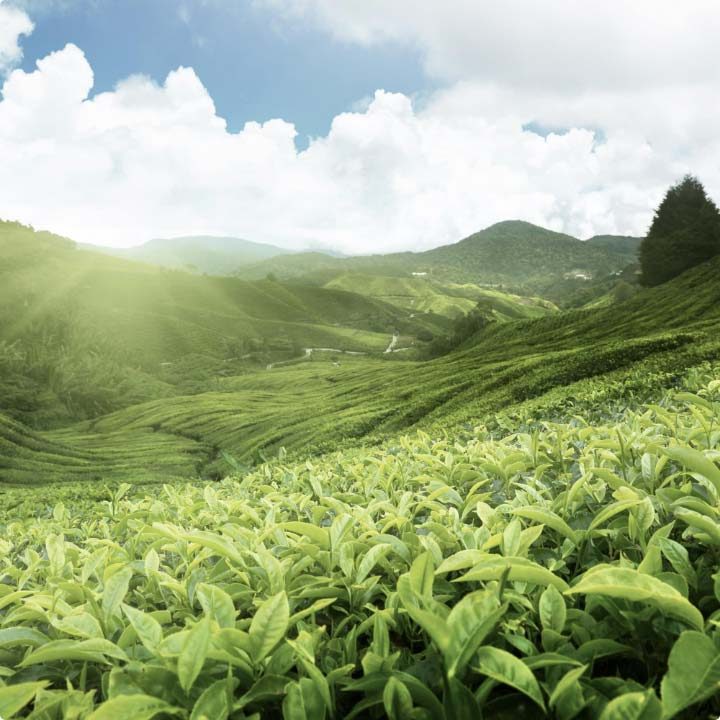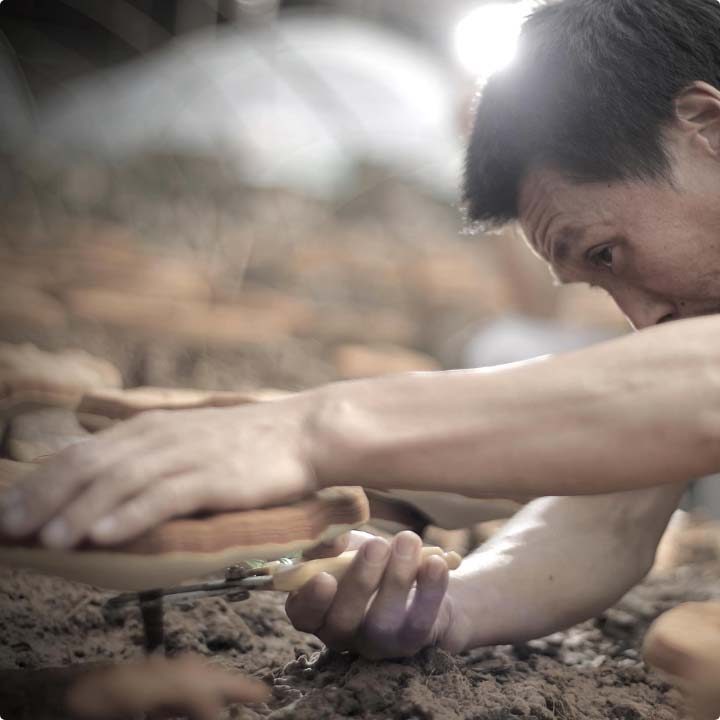 Ingenuity of cultivating and harvesting
Thanks to the tireless efforts of experienced local growers who possess knowledge passed down through generations, all our herbs are carefully cultivated with traditional methods and wisdom.
After the Red Lingzhi is picked, it has to go through:

24-hour golden time drying process
When ancient wisdom meets modern science
Inheriting the Chinese wisdom with a history of 5,000 years, Infinitus reinterprets and adapts the traditional wellness philosophy for modern application to address the health needs in modern days. We continue to collaborate with the top scientists around the world to proactively develop more high-quality health products. Today, we have applied almost 1,000 patents worldwide, and have been recognized with numerous awards for our outstanding product quality.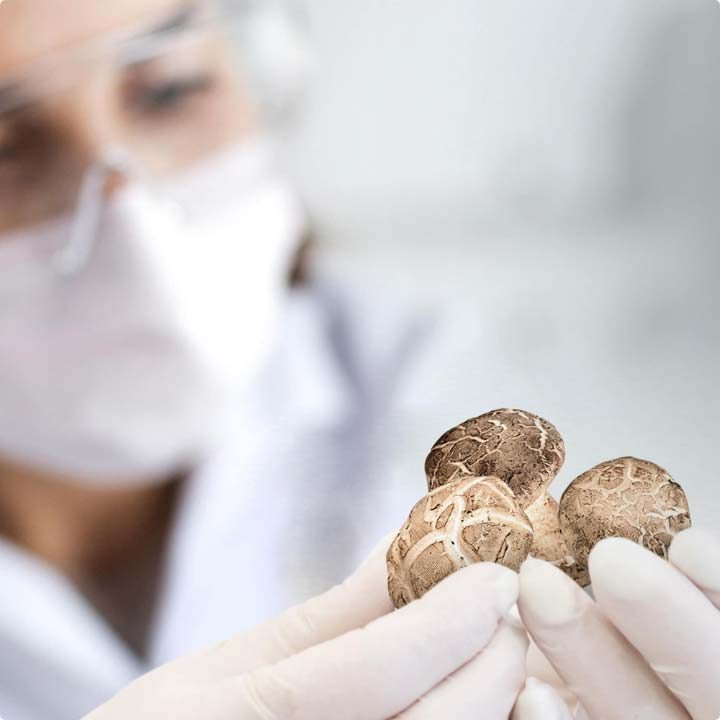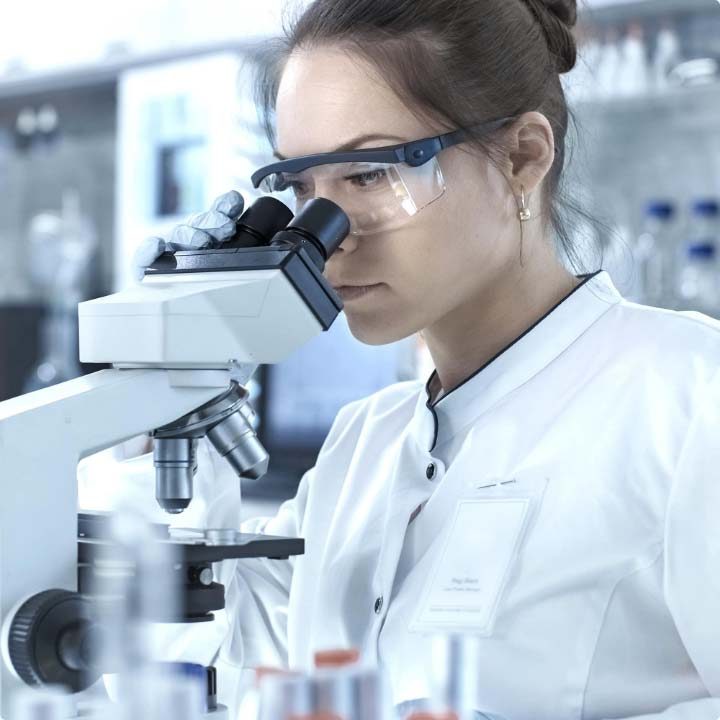 Superior quality with international quality and safety standards
Our products are manufactured in two separate production bases, located in Southern and Northern China respectively. A professional independent production inspection centre is located in each of the production bases to ensure the safety, quality and efficacy of our products.
The Infinitus' Royal Lingzhi Plus:

1,342 items inspections are conducted for pesticide residues/ heavy metals/ microorganism/ nutrients
Enjoy high-quality and safe products
At Infinitus, the safety of our products for you is essential. Infinitus Chinese herbal health products meet the international quality and safety standards utilized in different markets.

Various products granted Monde Selection awards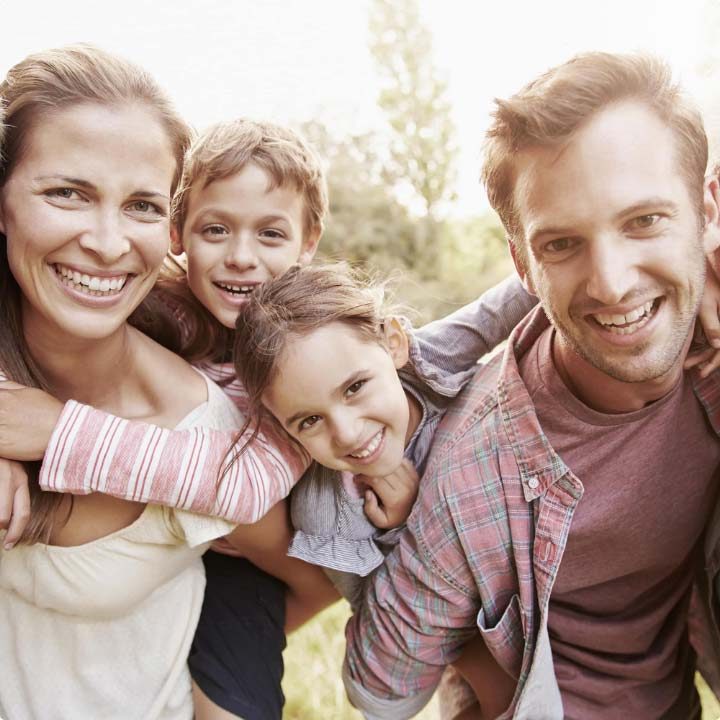 Infinitus owns two separate production bases in Xinhua and Yingkou in mainland China with a total area of over 550,000 m². Both of our production bases have earned numerous international production certifications, including: ISO 9001:2015, FSSC 22000:V3, HACCP, ISO22716:2007(E)/GMPC(US)2008. Both production bases have a professional independent production inspection centre respectively, certified by China National Accreditation Service (CNAS), with independent, reliable and authentic test results. Our inspection centres have also passed the British Proficiency Test of Food Analysis Performance Assessment Scheme (FAPAS) on Heavy Metals and the Germany DRRR Proficiency Testing. Moreover, the Product Inspection Centre of Infinitus Xinhui Production Base participated and passed the LGC (Laboratory of the Government Chemist) international verification in the United Kingdom.