Throughout the long time of development, Infinitus has gained valuable experience and turned company strengths into your opportunities.
Achieve your dreams and share wonderful opportunities with those around you to make life more fulfilling and meaningful.
The three pillars of Infinitus corporate culture include: "Si Li Ji Ren" (consider everyone's interest before taking actions) as the core value; "Autopilot Leadership Model" as the management model; and "Constant Entrepreneurship" as the corporate spirit. The unique corporate culture captures the essence of Chinese wisdom over the past thousands of years. When combined with Lee Kum Kee's century-old business wisdom, it results in distinct advantages for Infinitus.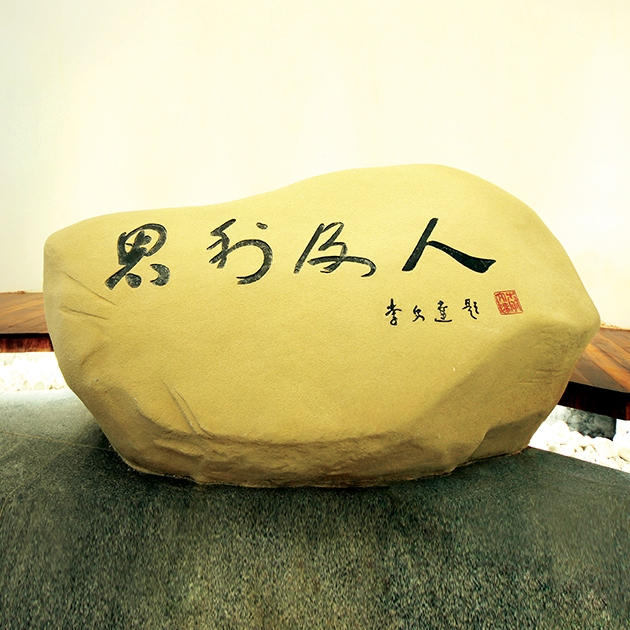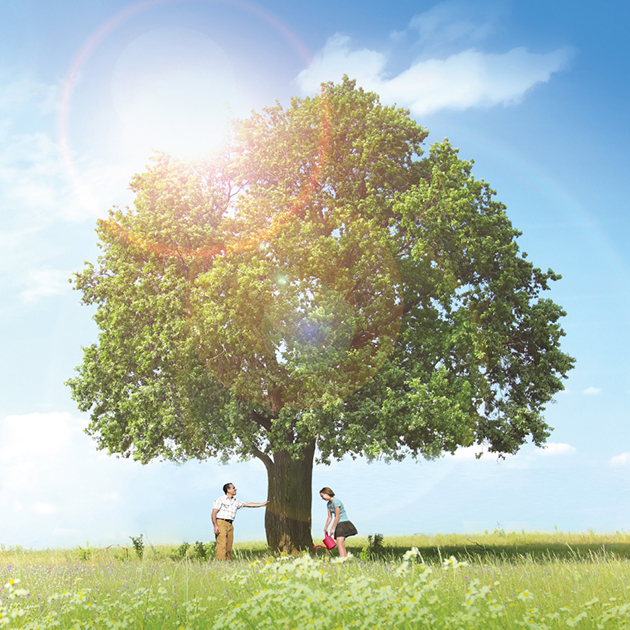 "Nourish your body from within for a healthy life" is a unique health concept created by Infinitus. It is rooted in the excellence of the thousands-year-old Chinese wellness traditions. We created "Three Restorations and Four Habits" that provides the general public with a simple and practical health and well-being methodology, to better fulfil modern people's aspiration of healthy life.
Infinitus considers the quality of its products as the essence of the company. It has developed a comprehensive supply chain management model for safety and quality control, while increasingly investing in scientific research. Infinitus collaborates with renowned institutes including University of Cambridge, French National Centre for Scientific Research (CNRS) and National Resource Centre for Chinese Materia Medica of China Academy of Chinese Medical Sciences. In addition, Infinitus has engaged Nobel Laureate and esteemed Professor, Jules A. Hoffmann, as Scientific Advisor. We are committed to providing consumers with high-quality Chinese herbal health products. Utilizing Compound Polysaccharides as our core technology, Infinitus signature product, Health Tonic has been popular and trusted by consumer for more than 20 years.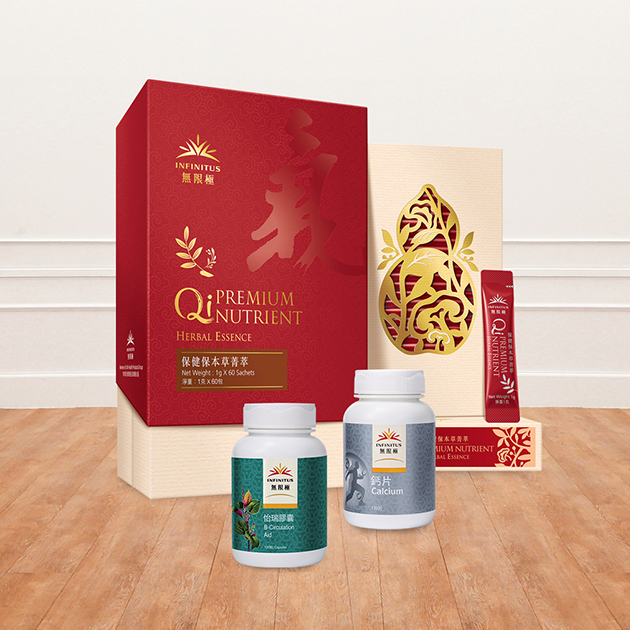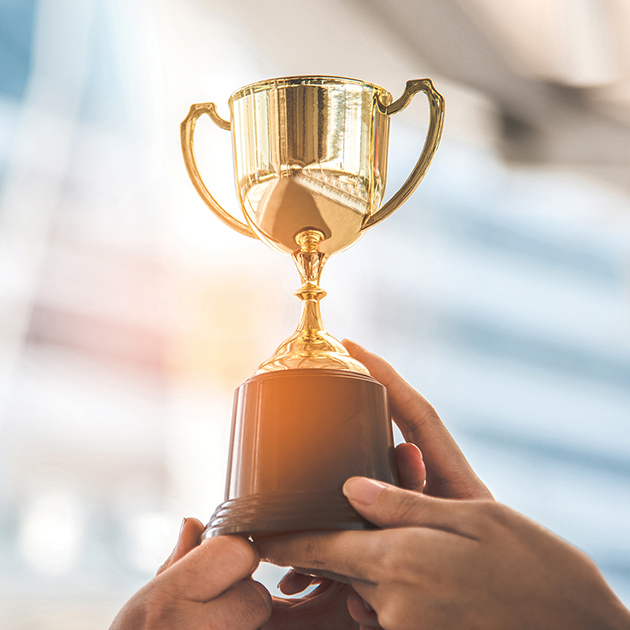 Infinitus works in close collaboration with its sales force, operating at the highest level of conduct, and has consistently been taking corporate social responsibility. We have developed an outstanding reputation and positive corporate image of being responsible, honest and trustworthy. In 2017, The brand was valuated to be worth RMB65.869 billion by World Brand Lab. It was ranked 45, amongst the top 500.
Infinitus holds distinct advantages in the health products industry, including its diverse product offering, brand recognition, core technology and platform infrastructure. Infinitus owns numerous properties including two production bases in Xinhui and Yingkou, Infinitus Plaza in Hong Kong, Infinitus Centre in Guangzhou and Infinitus Tower in Shanghai and Infinitus Plaza in Guangzhou (under building construction).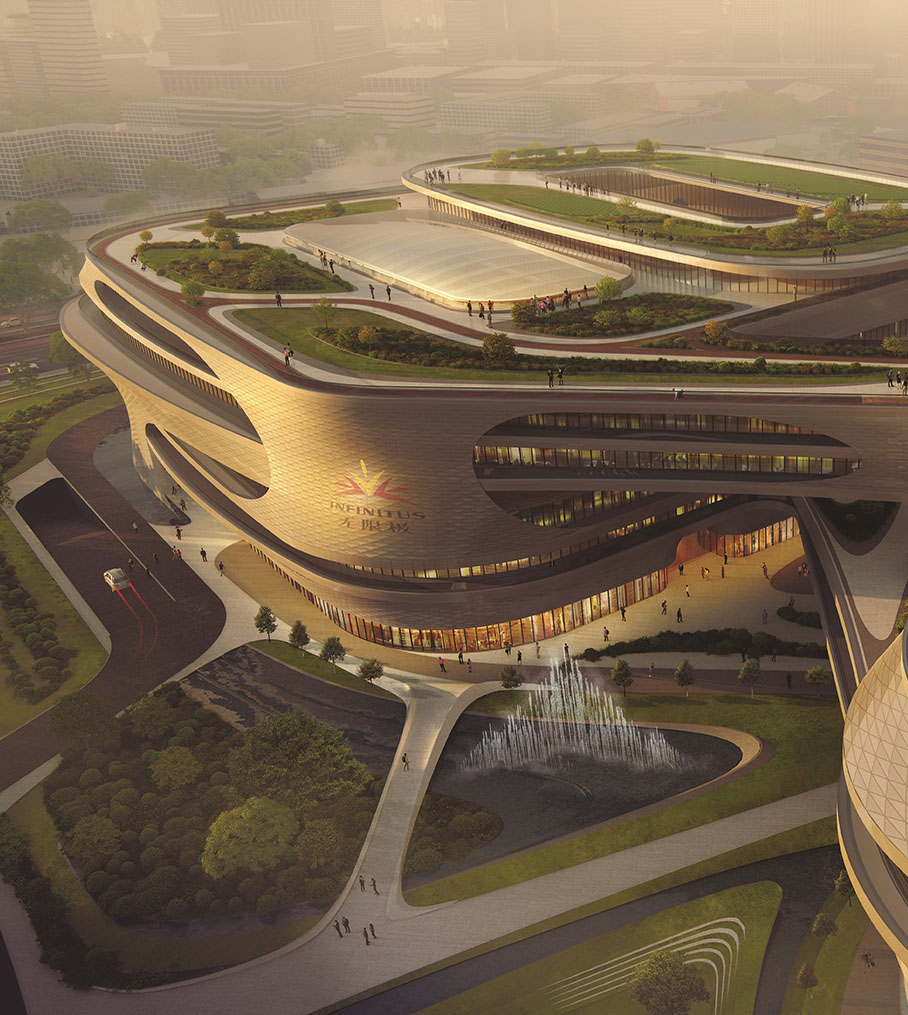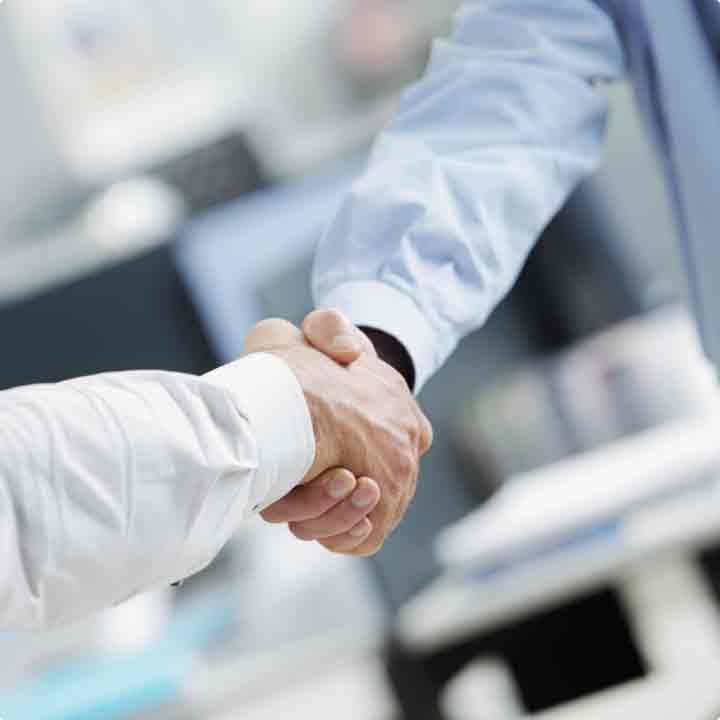 Customers and Company as One
Infinitus has always been dedicated to the business philosophy "Customers and Company as One". This philosophy is also the winning formula for the steady growth of the brand. Infinitus has developed effective communication channels between the company and sales force, including the Business Advisory Committee. "Customers and Company as One" allows Infinitus to take rapid action in response to ongoing market changes, collect feedback and suggestions from its sales force and thereby accurately respond to their needs; We endeavor to create an environment with a high degree of trust and efficiency, enhancing participation, expanding a sense of belonging, and creating win-win situations for our sales force. At Infinitus, we share the same goal and align to take actions together as one to optimize our strength.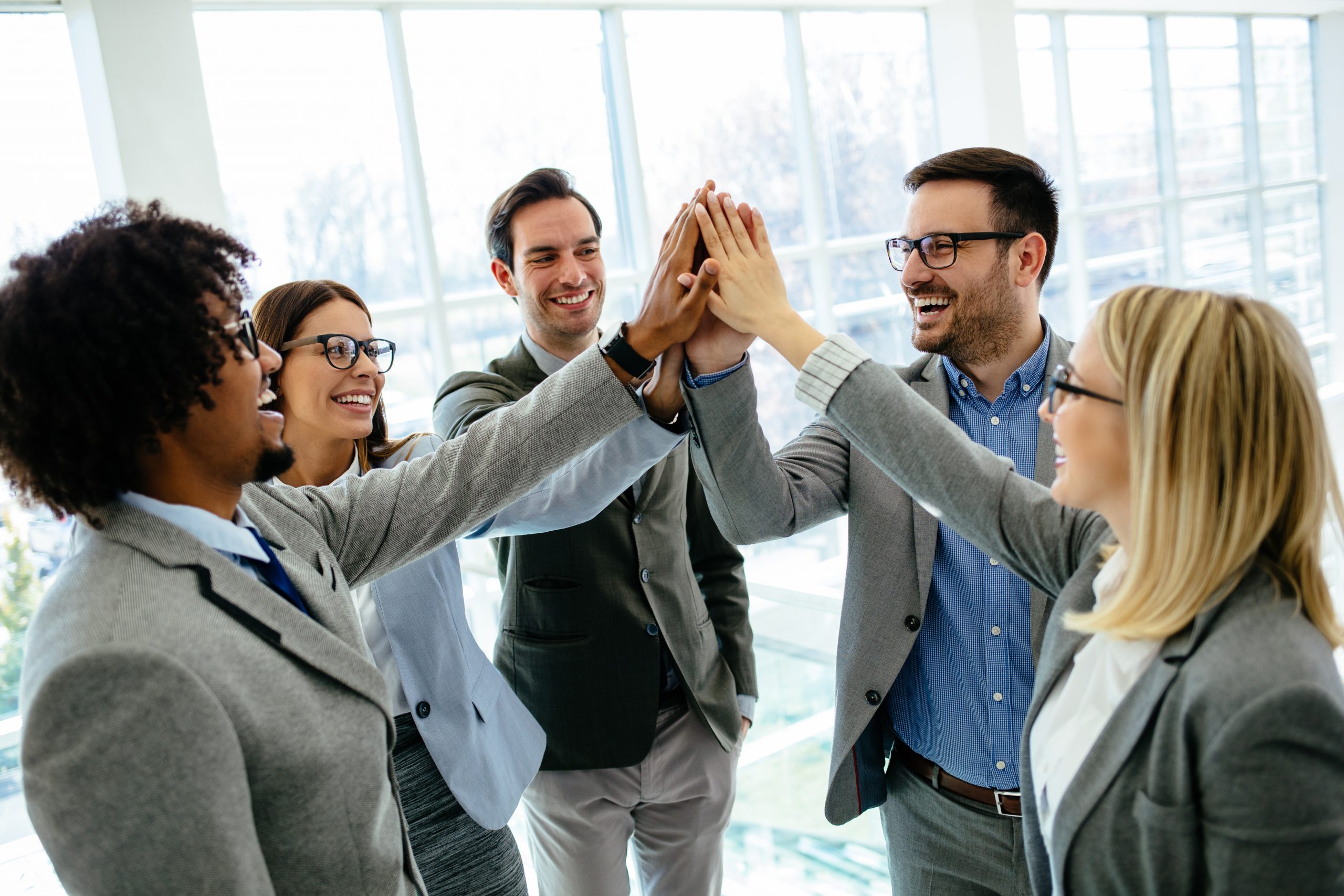 Find fulfilment in what you're passionate about and achieve your personal goals
Participate in overseas learning opportunities
Attain financial freedom through helping others toward health and happiness
Develop new friendships and be part of a community that shares the same goals