Infinitus' corporate culture includes the core value of "Si Li Ji Ren", Autopilot Leadership Model and the spirit of "Constant Entrepreneurship". The unique corporate culture comes from the Chinese wellness culture rooted in a few thousand years of ancient wisdom and the business DNA of the century old national enterprise Lee Kum Kee which builds up Infinitus' unique company strengths.
3 Elements of "Si Li Ji Ren"
"Si Li Ji Ren" includes "Taking a Helicopter View", "Thinking from Other's Perspectives" and "Caring about Others' Feelings".

The mindset of "we" instead of "I"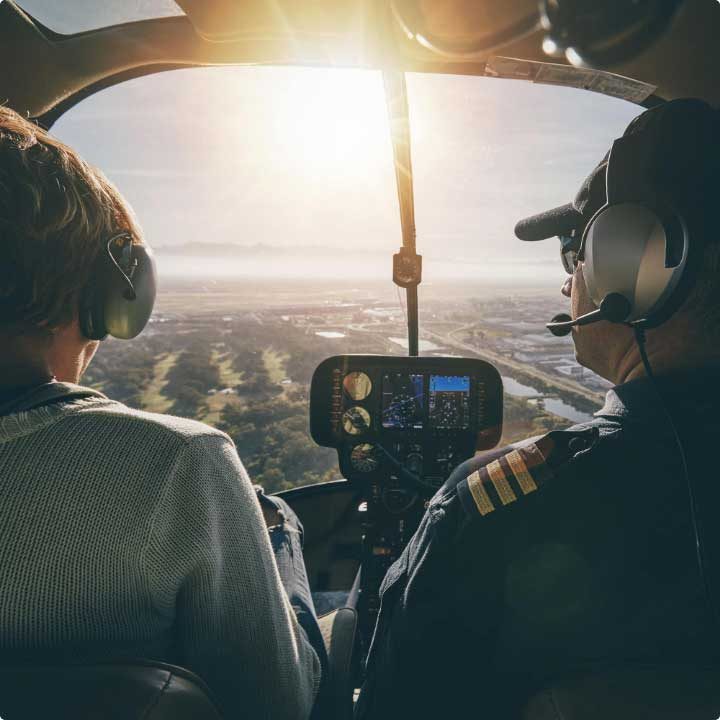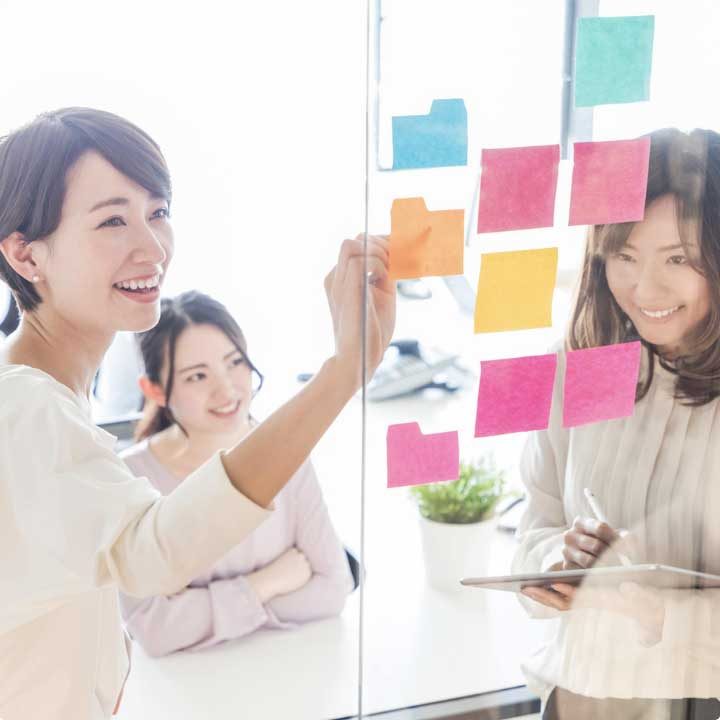 Thinking from Other's Perspectives
Thinking from the angles of other and the whole picture instead of only focusing on "me".

Caring about Others' Feelings

Making others feel respected and winning their recognition and engagement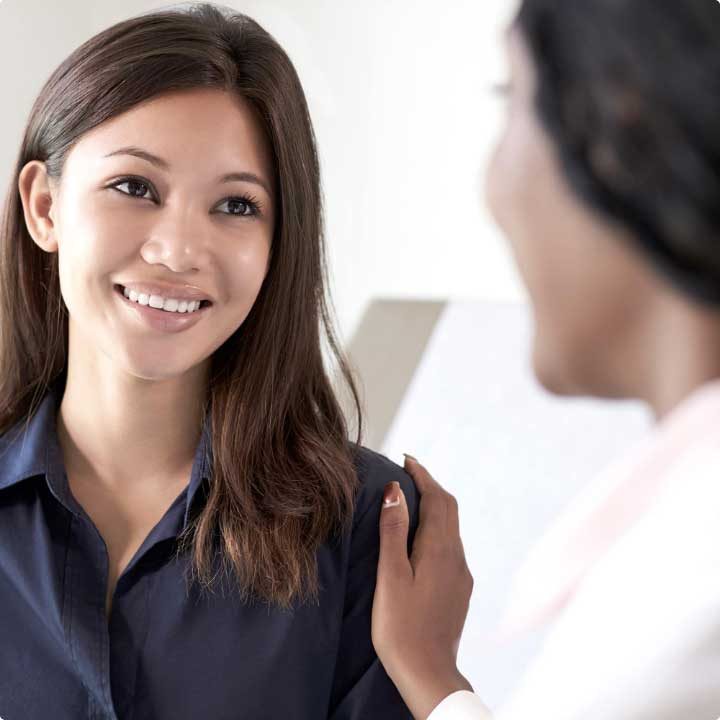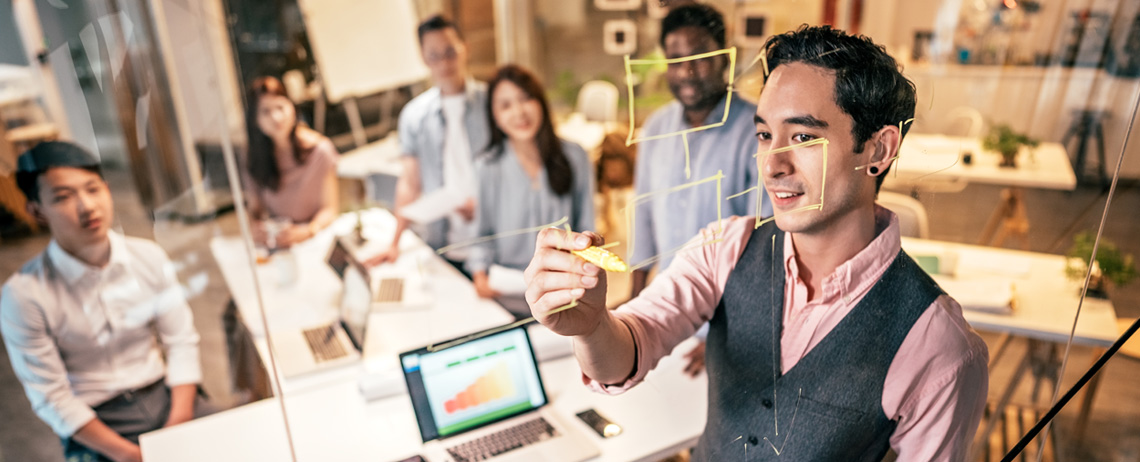 Autopilot Leadership Model
The Autopilot Leadership Model is a management model created out of Infinitus' business management experience of more than 20 years. We aim to help our employees to achieve happiness and unleash their full potential. Moreover, we hope to attract even more talented people, and ensure business sustainability.
The Model includes six elements:
✓ Choosing the Right Talent
✓ High Trust Environment
✓ Highly Effective Team
✓ Common Goal
✓ Effective Empowerment
✓ Coaching and Developing Talent

Constant Entrepreneurship
Constant Entrepreneurship is the corporate spirit of Lee Kum Kee, which means "Keep your passion for entrepreneurship, make constant breakthroughs, do things you have never done, and create new achievements".
Infinitus has inherited and further enriched this spirit to include:
✓ 6677 (Take action as soon as you see prospect of success)
✓ Break Through and Innovate
✓ Never Set Limits
✓ Be Effectiveness-Oriented
Learn more about Infinitus' culture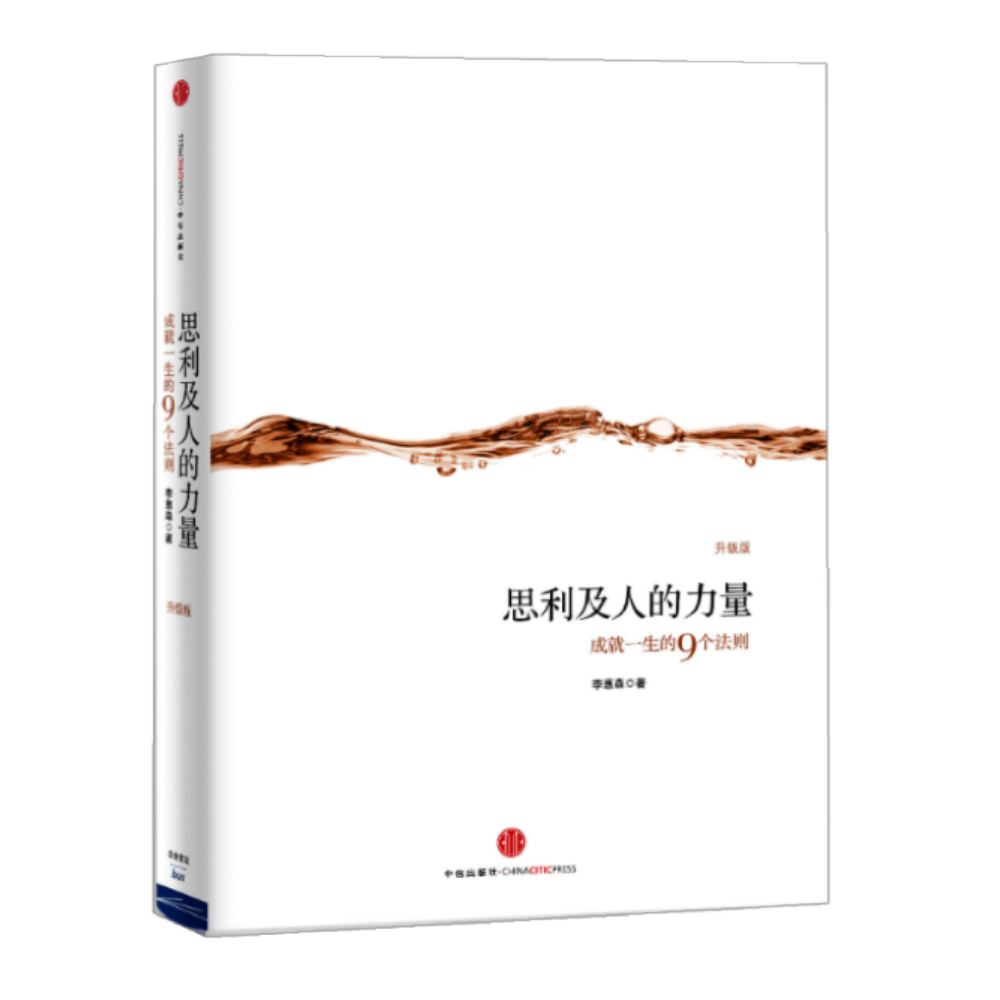 The Power of Si Li Ji Ren
The author of the book, Mr. Sammy Lee, is from the fourth generation of the century-old Lee Kum Kee Group in Hong Kong. He has pursued the core values of "Si Li Ji Ren", rooted in China's traditional wisdom. During his long experience in both work and personal life, he has been exploring the essence of this philosophical thinking. "Si Li Ji Ren" means that we should consider other's interests." With simple wording in the book, he shares with us his insight into this philosophy. 
"Si Li Ji Ren" promises the strength to achieve a fulfilling life. It is represented by 9 principles: mission, influence, innovation, self-discipline, focus, honesty, study, balance and system. As long as you can uphold these 9 principles in dealing with your family, friends, colleagues, partners or others, you are bound to live a fruitful and joyful life.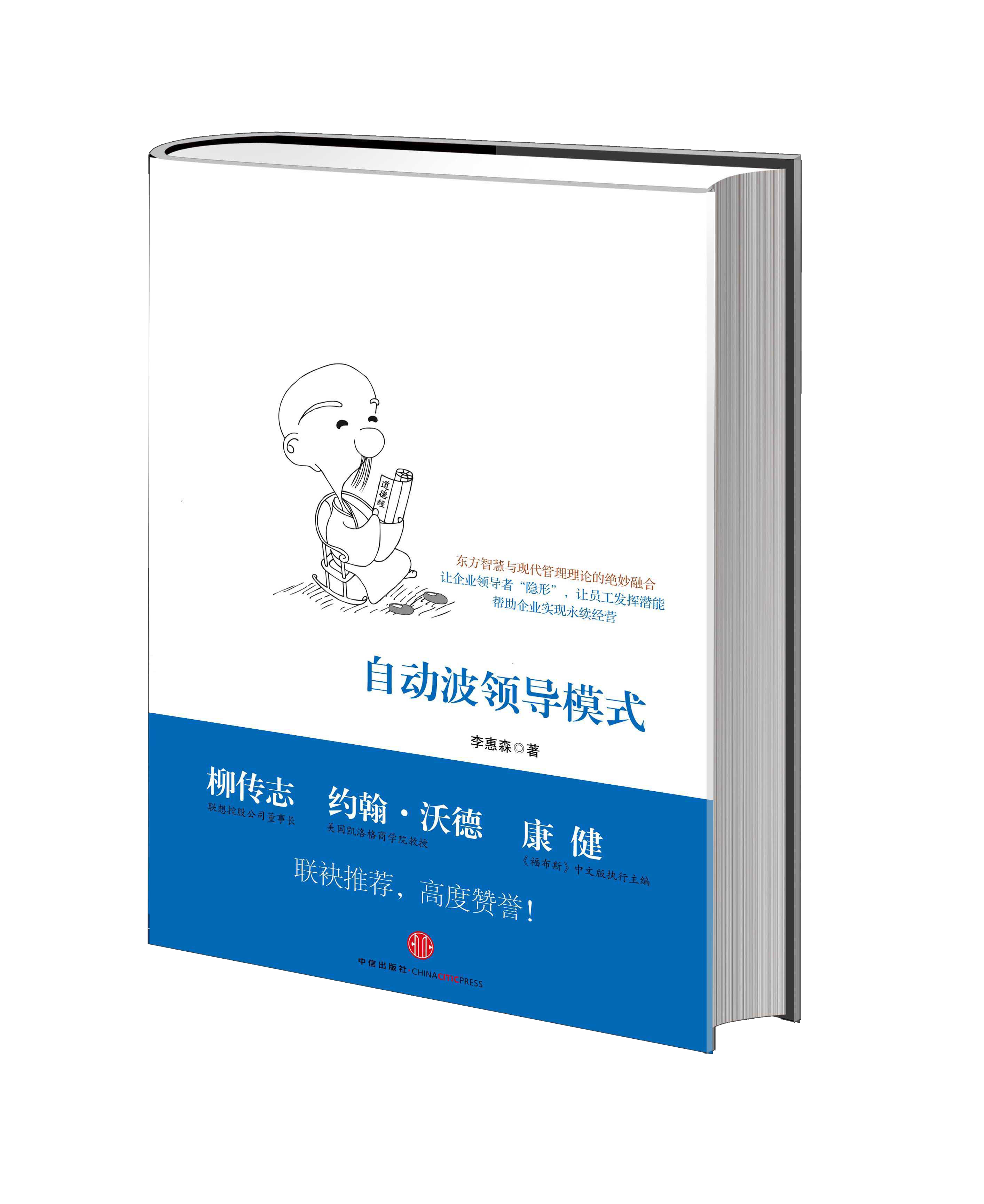 Auto-pilot Leadership Model
Mr. Sammy Lee, author of the book, is from the fourth generation of Lee Kum Kee Group. At the wheel of Infinitus he has achieved impressive successes in managing the company, breaking the curse of short shelf life which is typically found in many Chinese enterprises. At the same time, he also leads a healthy, comfortable and joyful life.
If it is "Si Li Ji Ren" that makes Lee Kum Kee into a longstanding enterprise, then the secret behind Infinitus' dazzling success must be the Auto-pilot Leadership Model. This model is based on Laozi's concept of "invisible leadership" and combined with modern western management ideas.
To clarify his theory, the author refers it to autopilot systems found in cars. Just like the car will continue to drive towards a destination after being started, employees are able to work independently and united towards the same goal, even when no manager is present.
Talents and team are the two most important aspects in this model. When the six components (a right choice of talents, a confidential atmosphere, a highly efficient team, a common goal, effective delegation and skill training) are respected, employees can develop their potential. They will be inspiring and attract more talents, and thus ensure continuity in the company.