Corporate Social Responsibility
Infinitus actively responds to the Sustainable Development Goals (SDGs) launched by the United Nations. Combining the unique corporate culture and health concept, Infinitus forges a public welfare brand with "healthy life" as its Common Goal and direction, and is committed to becoming an excellent enterprise that takes on corporate social responsibility in six aspects, including health, quality, employees, partners, environment and community.
The Six Aspects of Corporate Social Responsibility

Advocate the excellence of Chinese wellness traditions and promote healthy lifestyle to support more people in acquiring healthy life.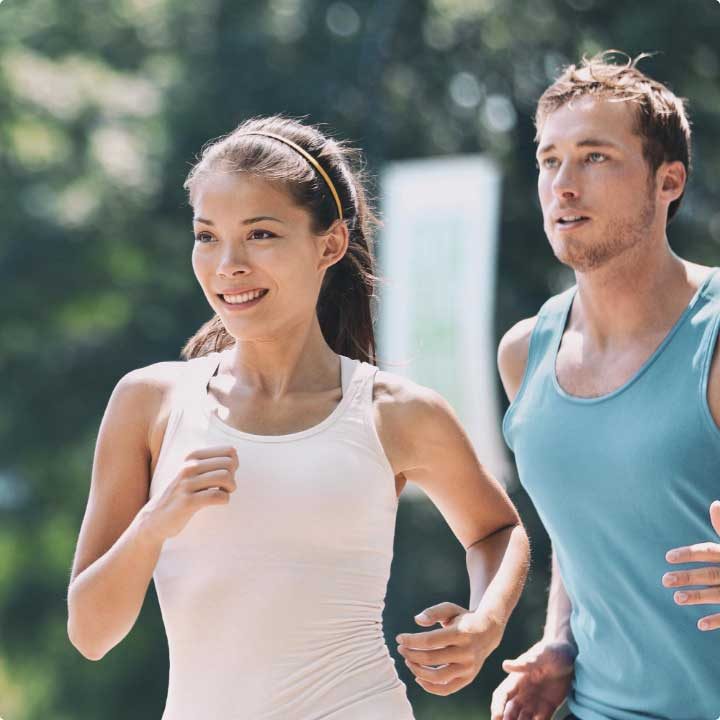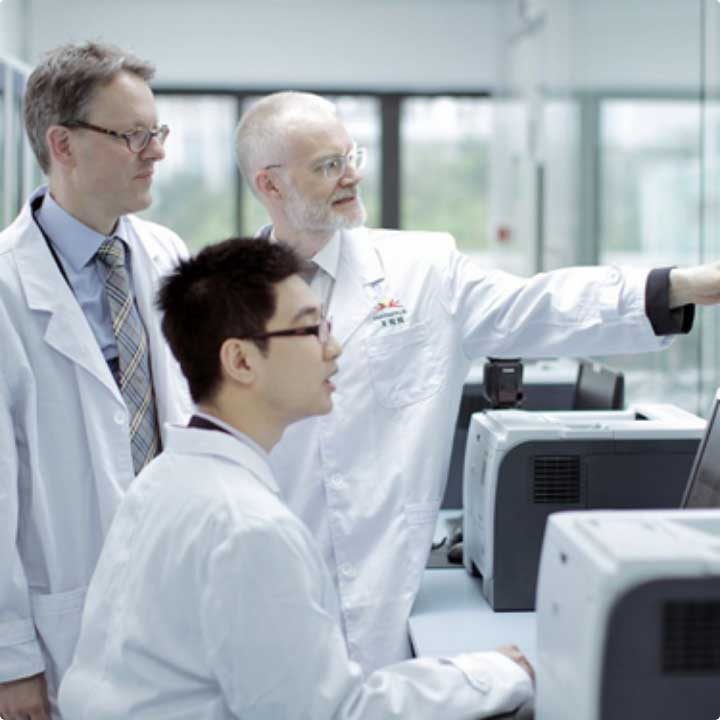 Establish shared responsibility for quality and safety management system with our partners, by producing high-quality Chinese herbal healthy product and implementing the comprehensive supply chain management model throughout the plantation, R&D, production and sales process.
Invigorate staff creativity, create a productive, healthy and fulfilling work environment to support our staff in achieving the three balanced areas in life: health, family and career.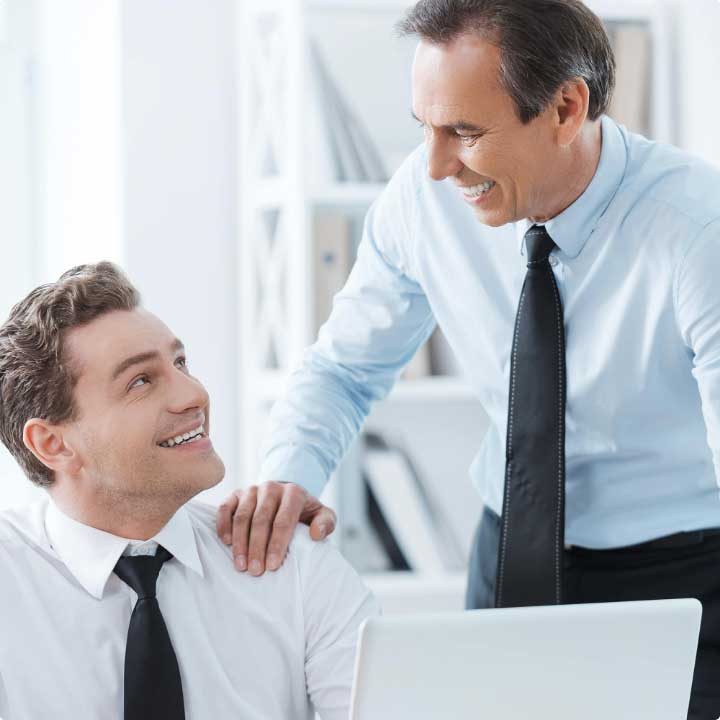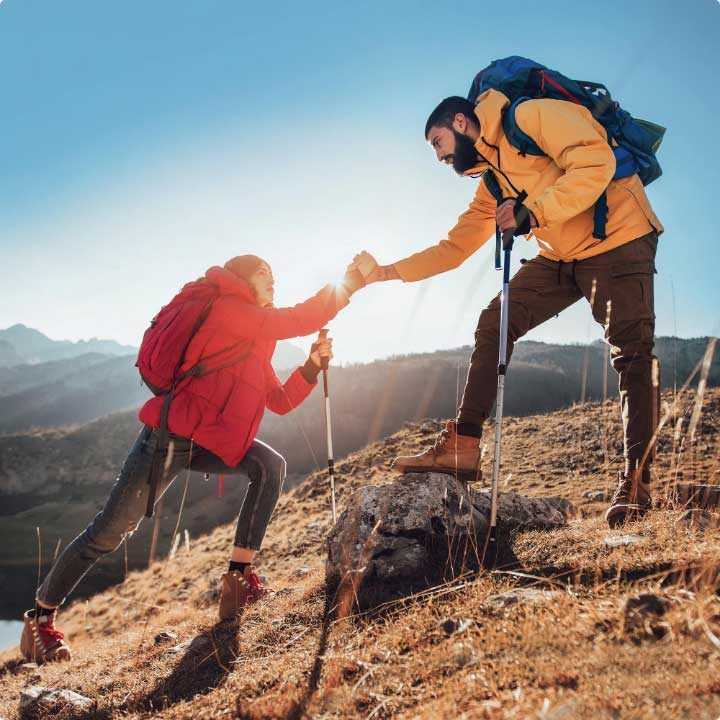 Maintain the market legitimacy and discipline, support sales partners in creating their elite societal image, achieving optimal health and successful career.

Environment Responsibility
Minimize the environmental impact by integrating eco-concepts into the production process, throughout plantation, manufacturing, packaging and logistics, etc. to protect our beautiful planet.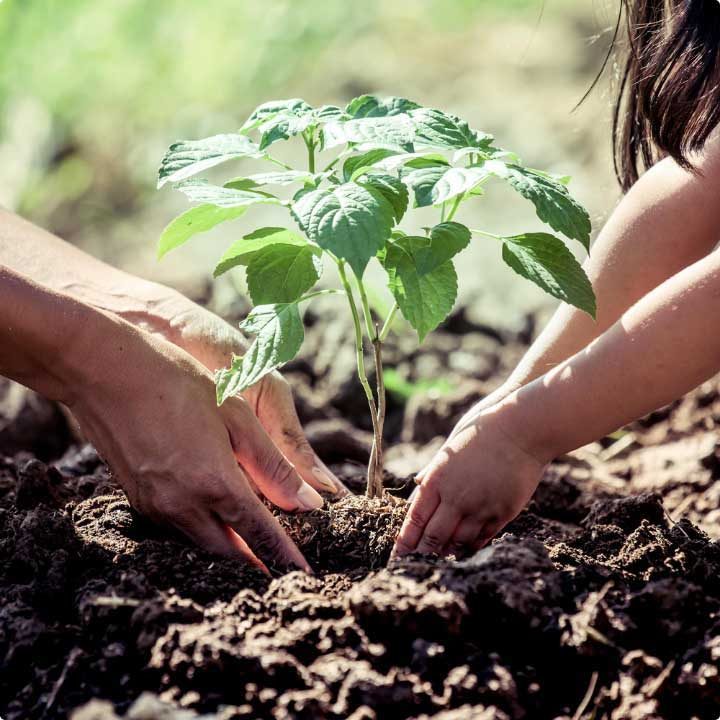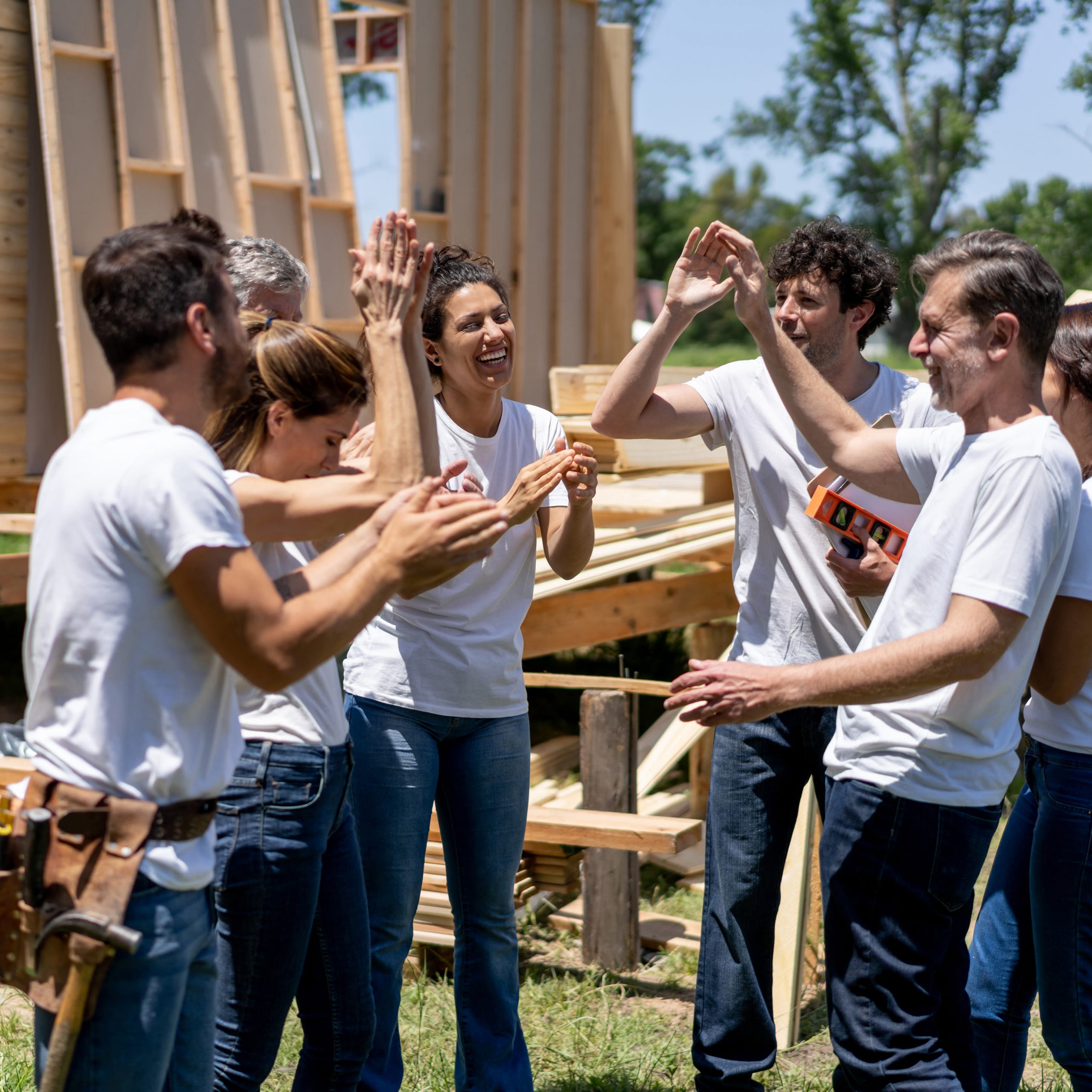 Provide mental health support to socially vulnerable groups, including children, women and the elderly; support community medical and hygiene services to create a healthy living environment for the general public.
CORPORATE SOCIAL RESPONSIBILITY REPORT
Learn more about Infinitus' corporate social responsibility practices